About Us
Brian and Dana Villwok are both graduates of the University of Nebraska and the World Wide College of Auctioneering.
Their sons Col. Caleb Villwok and Col. Ethan Villwok are also graduates of the World Wide College of Auctioneering in Mason City, Iowa.
Our Family specializes in working with people and families to help sell Estates, collections, coins, estates, consignments and bullion.
Sons follow in father's footsteps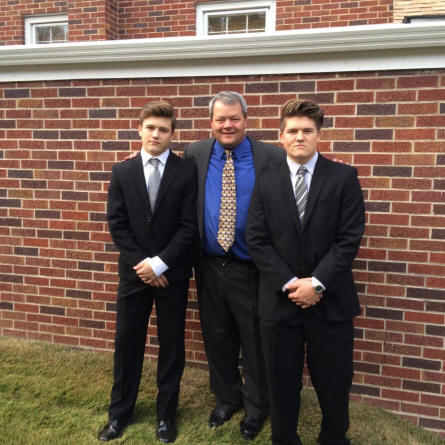 Local couple finds success in auction business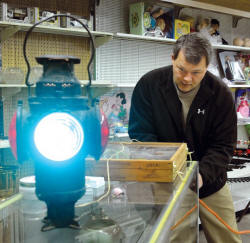 Brian and Dana Villwok went to the Worldwide College at Mason City, Iowa, in February, learning from some of the top auctioneers in the world, then returned home to start the business.
"Our whole family does it," Brian Villwok said. "We have three children (ages 14, 12 and 10). They help out running the snack bar and clerking, so we're a family business."
More than 20 auctions later, most of Hound Villwok's antiques have been sold.
"We knew that we would have that stuff to start the business and start doing auctions regularly so our name would get known," Dana Villwok said.
Now they're finding their niche with consignment auctions and specialty-themed sales
...More>>